About the Indigenous Language Proficiency Program
The Yukon Native Language Centre: Council of Yukon First Nations, in partnership with Simon Fraser University, offers a language proficiency certificate program. This program can be taken for credits, or students can just attend and participate. The program can be taken full-time (three courses per term) or part-time. All courses are offered at the Yukon Native Native Language Centre in Yukon College, however, should a First Nation government want the courses delivered at the community level, a partnership arrangement can be developed with the Yukon Native Language Centre.
The objective of the Yukon First Nations Language Proficiency Program is to contribute to the revival, revitalization and maintenance of Yukon First Nation languages and directly support students to become fluent speakers who can pass the language on to future generations. The objectives of the program are:
Increase proficiency and fluency from complete beginner to intermediate levels in one's language
Promote and support a deeper understanding of and connection to one's culture and heritage through the language.
Provide participants with an opportunity to begin or continue post-secondary education and receive an accredited certificate.

Certificate & Diploma in Indigenous Language Proficiency – Athabaskan and Łingít – Yukon
*Note: The creation of an Indigenous Language Teaching Certificate would require teacher candidates have First Nation Language Proficiency as a foundation.
Visit our Language Classes page for more information on current classes.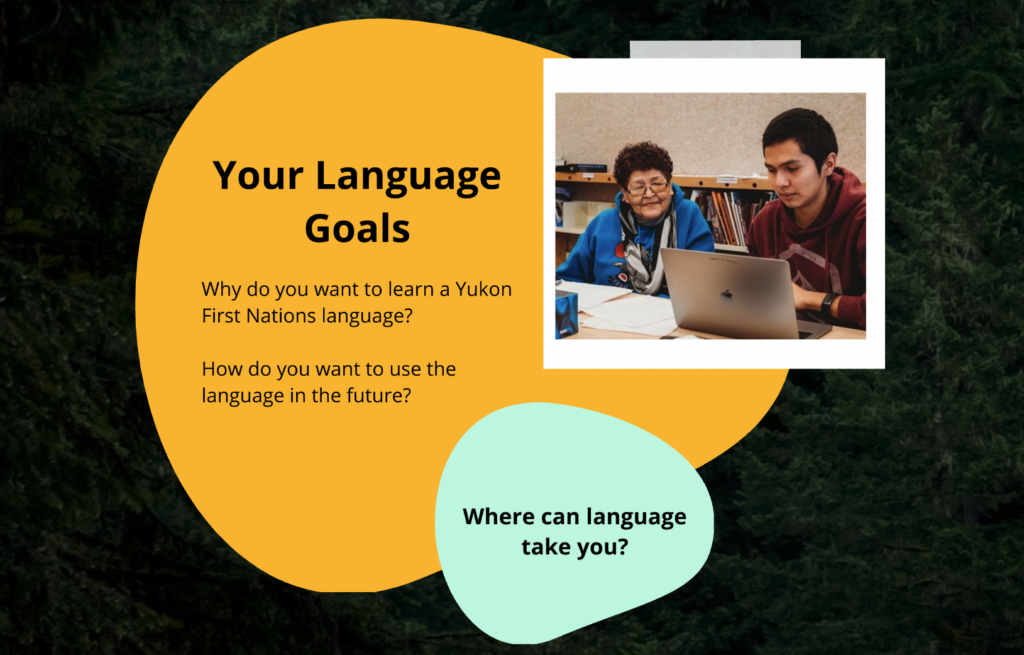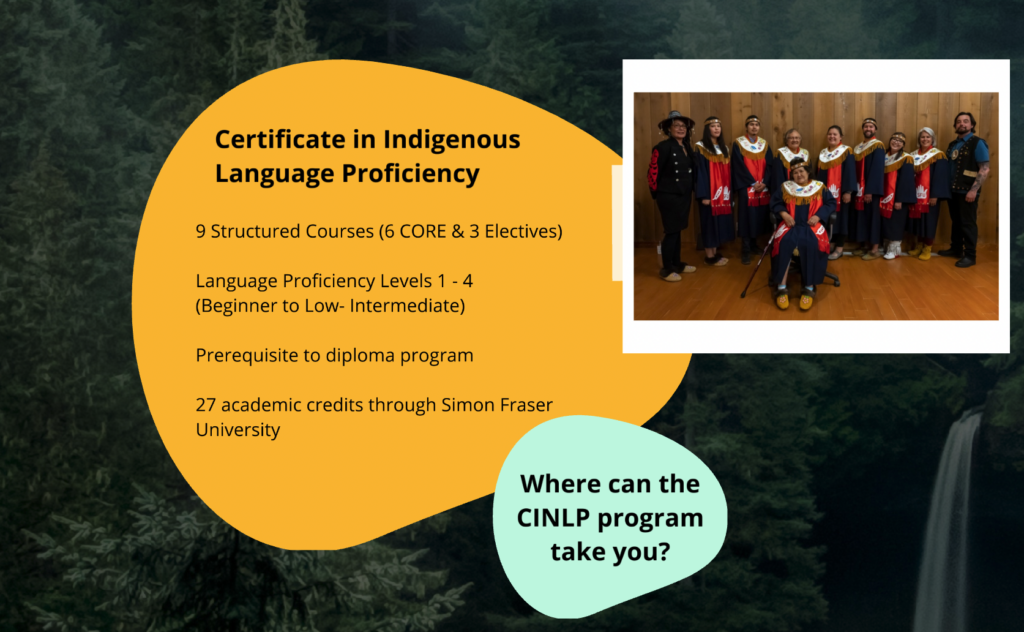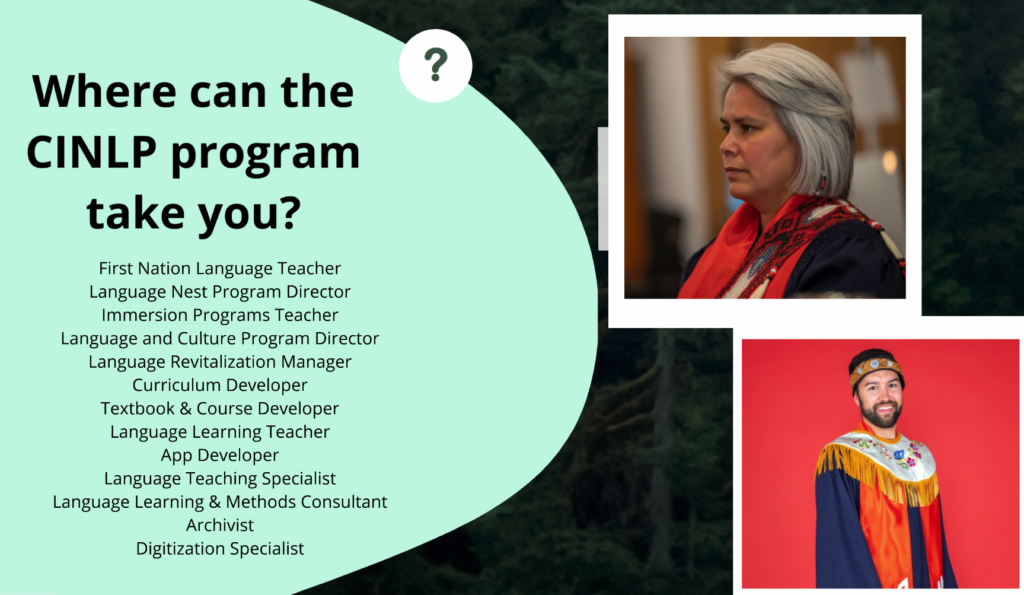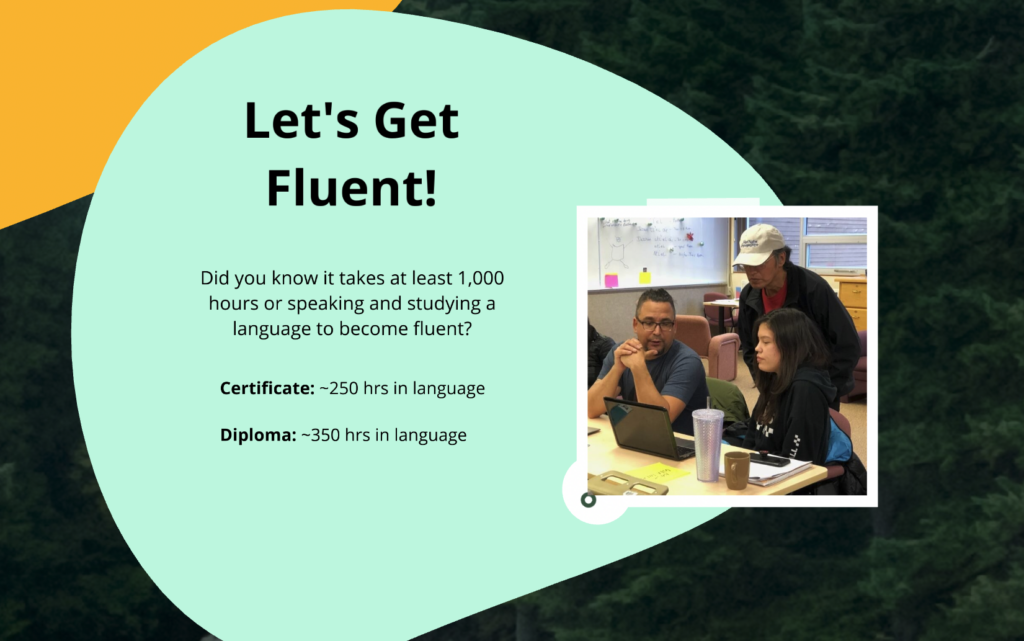 Student Funding Sources
Students interested in applying for financial aid listed below are responsible for enquiring and applying through the appropriate agency as indicated in the description. Please be advised that the following are external sites.
Funding and financial assistance opportunities: